Terralogiq provide solutions and best practice for implementing Google Maps, Google Cloud and Google for Education.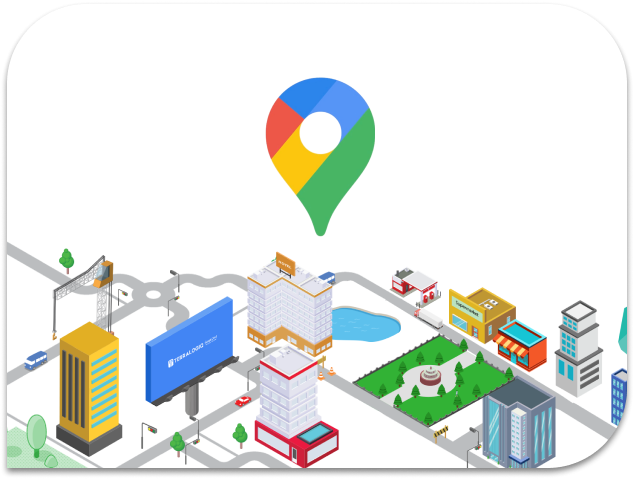 Google Maps Platform
Google Maps Platform is the next generation of the Google Maps developer platform—encompassing streamlined API products and new industry solutions to help drive innovation.
As used by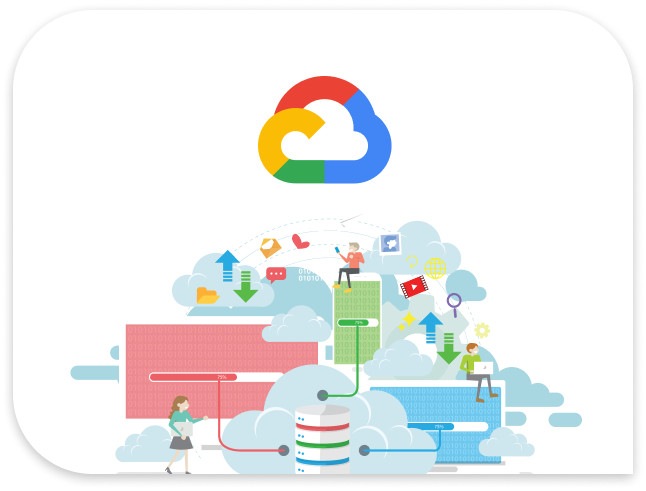 Google Cloud Platform
Google Cloud Platform is a provider of computing resources for developing, deploying, and operating applications on the Web.
Google Cloud Platform lets you build, deploy, and scale applications, websites, and services on the same infrastructure as Google.
As used by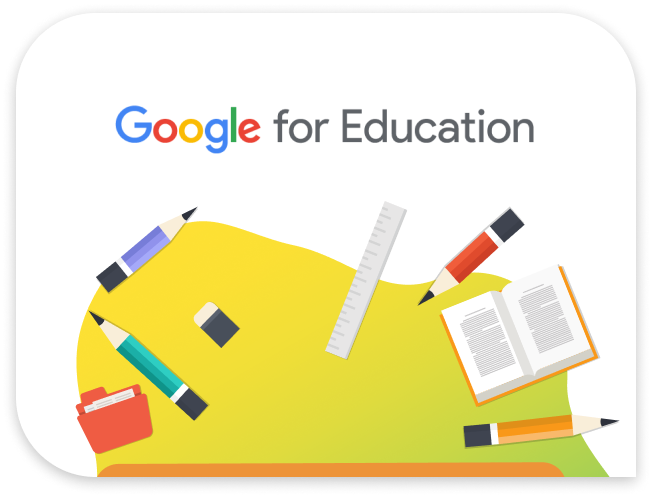 Google for Education
Google for Education brings the finest Google to education to help transform teaching. We believe everyone deserves access to great learning experiences.
It doesn't matter how big your school or your budget is. Google provides easy tools to engage students anytime, anywhere, on any device.
As used by

Head Office
Wisma Griya Intan, Jl. Warung Buncit Raya No. 21B
RT. 001, RW.007, Pejaten Barat, Pasar Minggu
Kota Jakarta Selatan, DKI Jakarta, 12510
Correspondence
Jl. Kemang Selatan I D No. 5B, RT.5/RW.2
Bangka, Mampang Prapatan
Jakarta Selatan - 12730